Watersports in Dubai is a great way to spend time as it is fun, active, and unique, and it is a great way to experience beauty of Dubai from the water as well.
Making the most of a fun day out in the sea, Elite Pearl Yachts Charter can arrange exciting watersports like banana ride, donut ride and a little more daring like jetski and flyboard. When you are out for a great way to cool off, enjoy the beautiful summer weather, or satisfy your need for speed, then Elite Pearl Yachts Charter definitely is the one-stop-shop for you.
We make greater our services for all budgets, so feel free to contact us to discuss your requirements.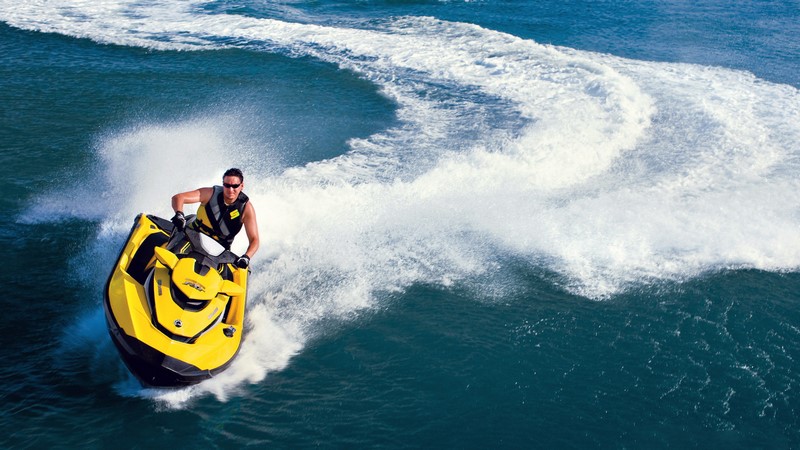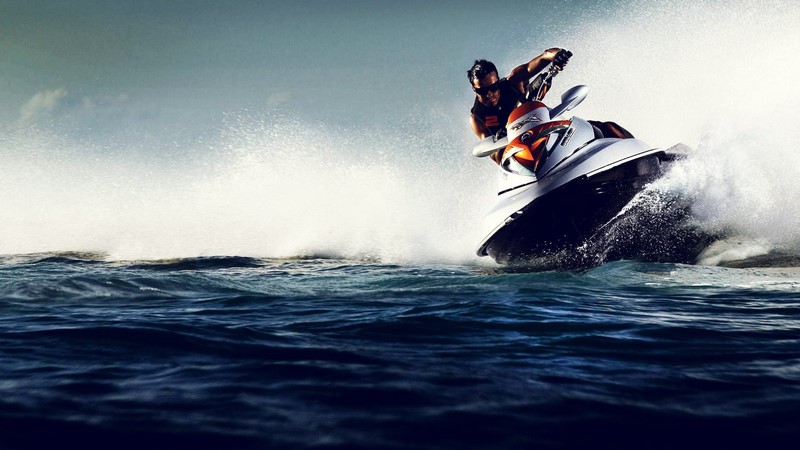 Experience a truly thrilling experience with us on our jet ski tour around Dubai. Ride alone or with friends and enjoy what Dubai has to offer from the sea.
Ever had the thought how a banana could ride on a water? Yes, it is perfectly true, only the banana comes in the form of an unpowered boat which is driven by a powered boat. This banana-shaped boat is an inflatable, recreational boat that is towed by a watercraft. Banana Boat is one of the most popular water rides in Dubai. Spend a great time and make your banana adventures with friends and family.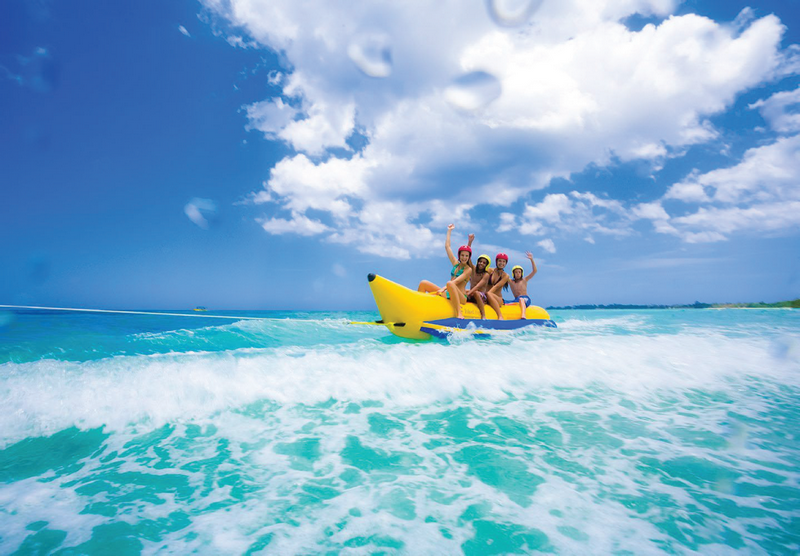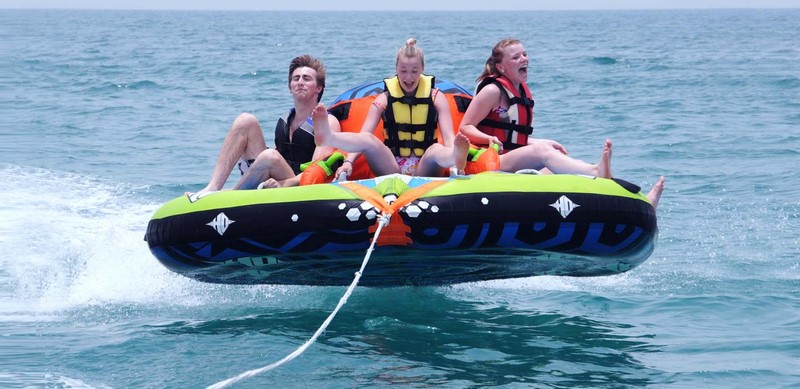 Donut Ride is one of the most active water sports activities designed for those who love high speed and thrill.  Book a Donut Ride with Elite Pearl Charter; this offers you the best ride as you zip across Dubai's water on an inflatable round donut shaped tube.
Enjoy adventure above the sea with flyboard. Blast into the air on powerful jets and experience your adrenalin rush with a 30-minute flyboard activity with Dubai's well-known skyscrapers as your backdrop.