Discover The Unforgettable
Elite Pearl Charter Experience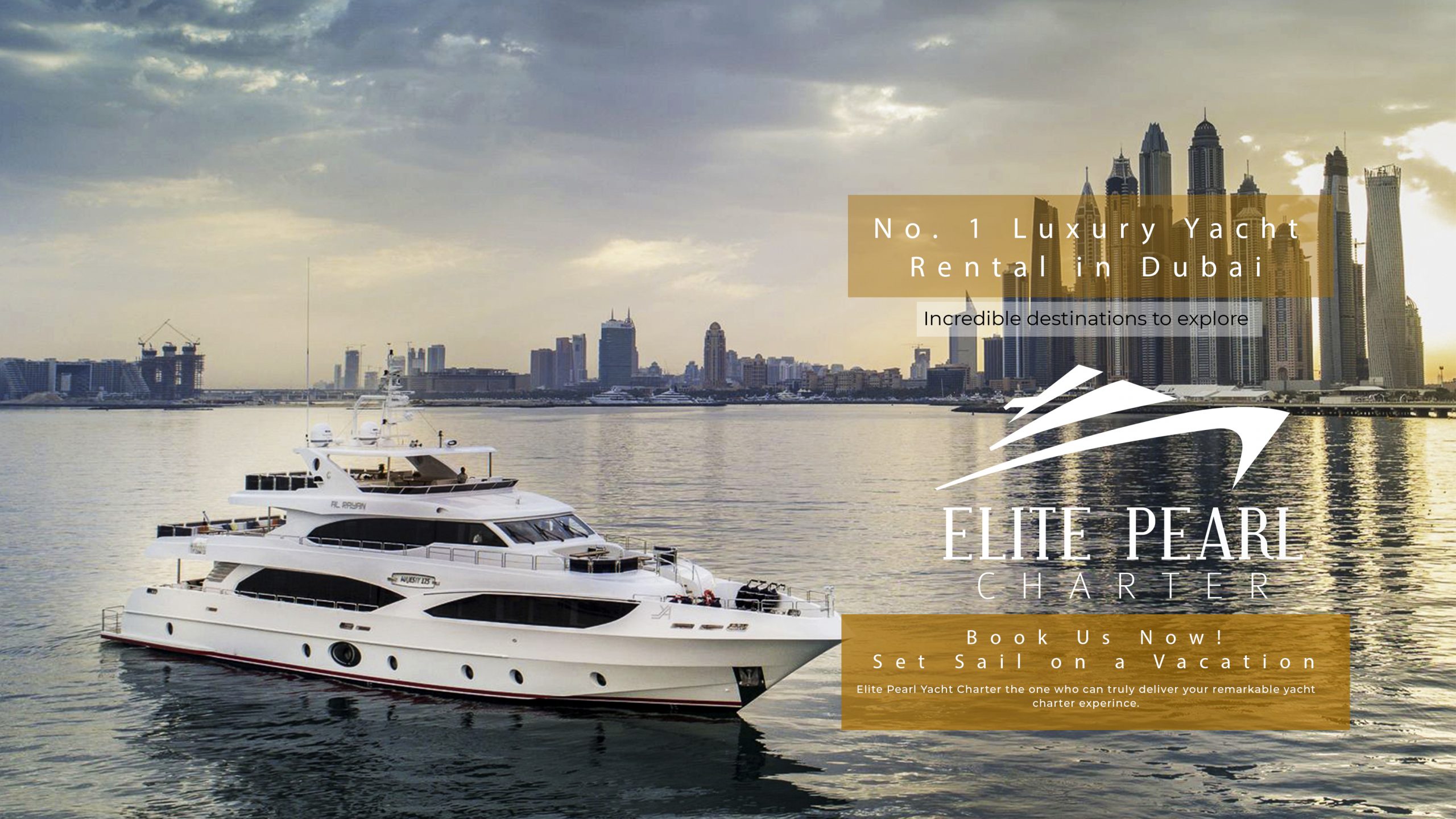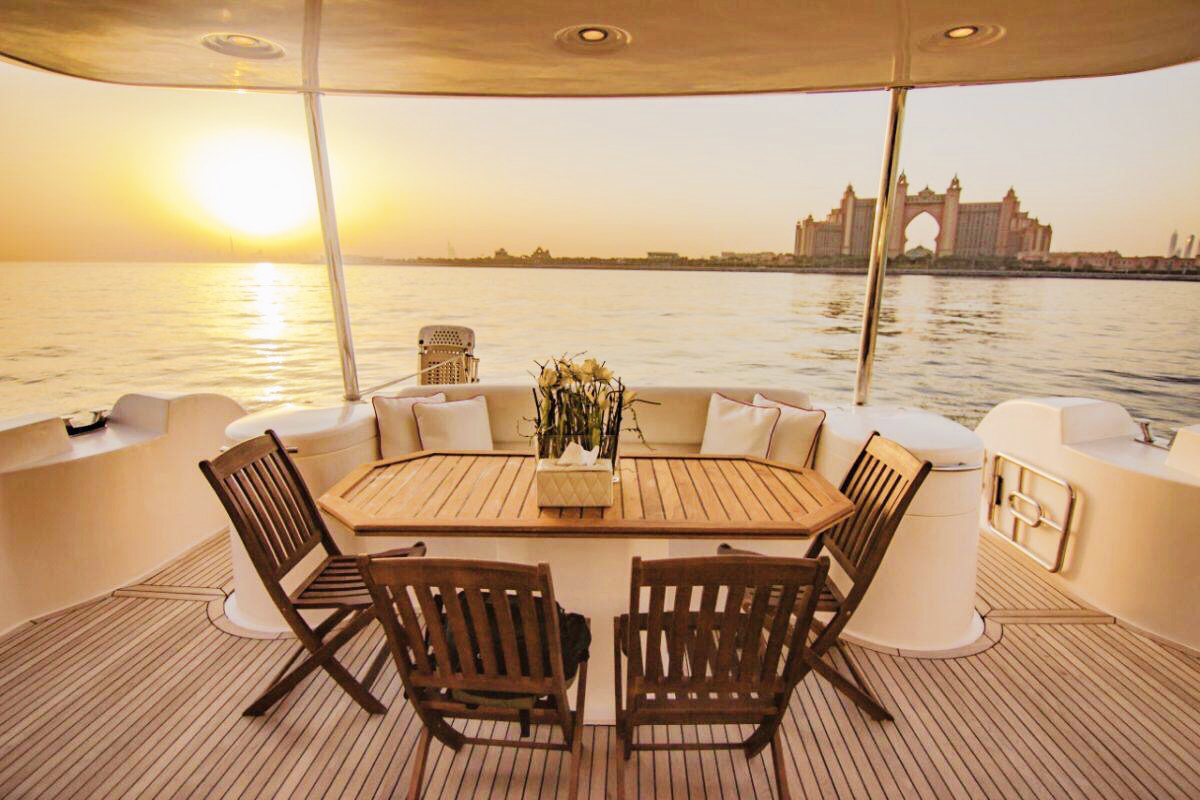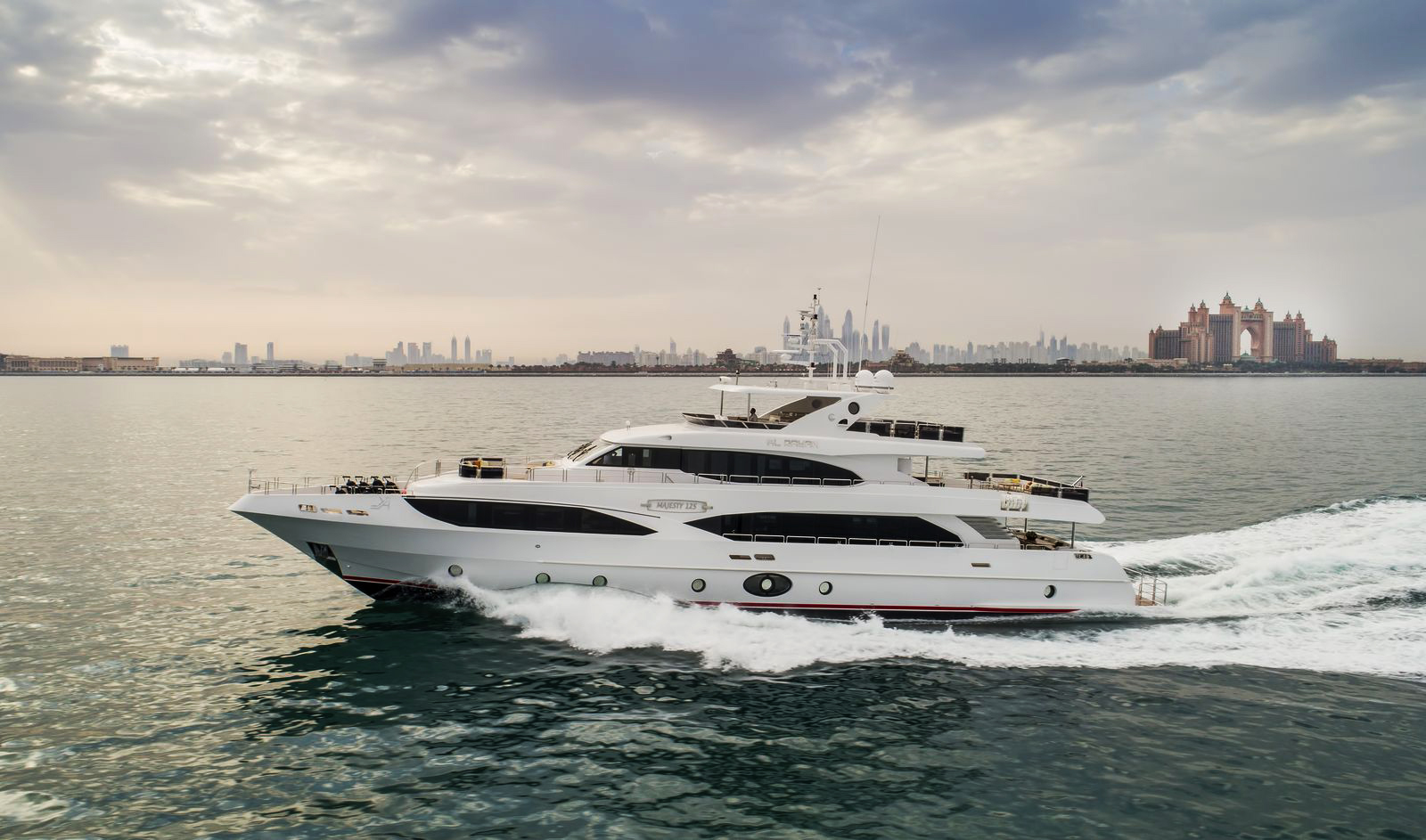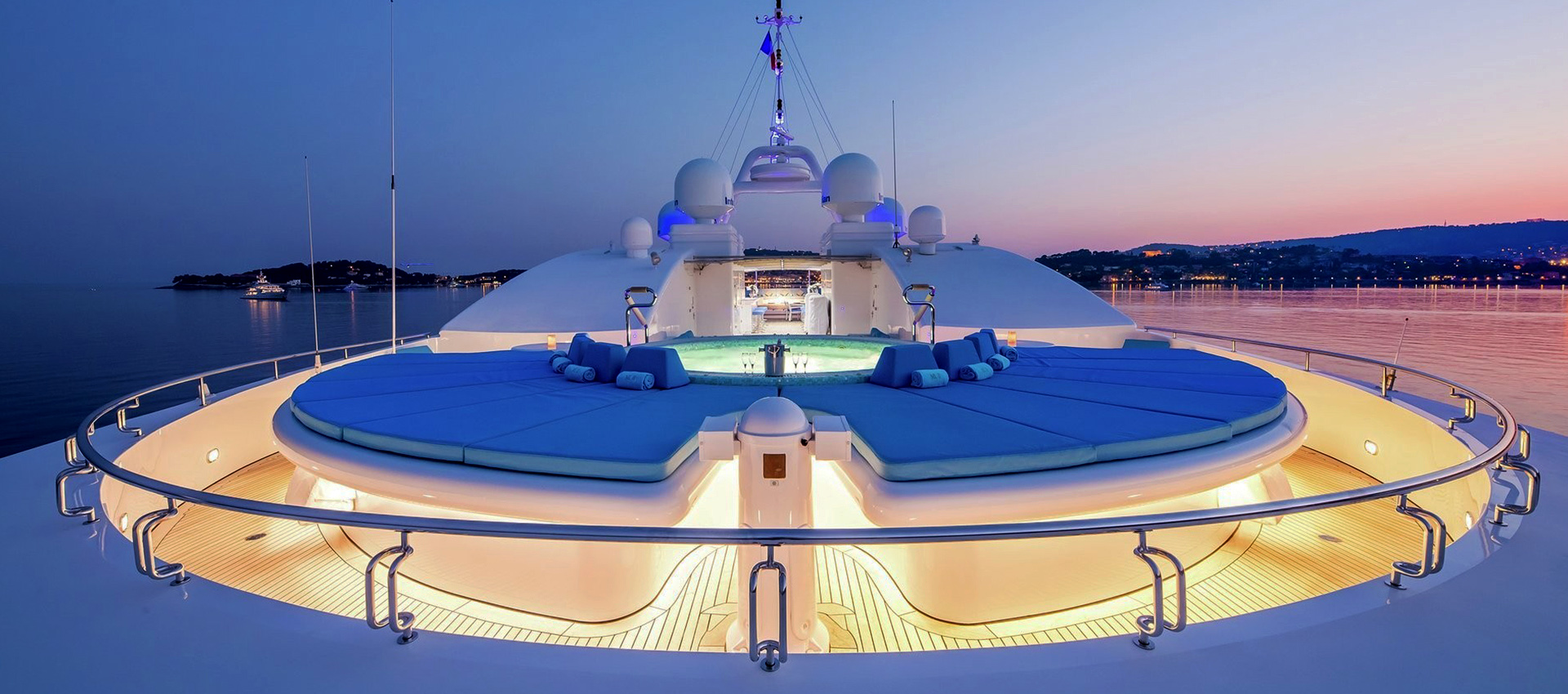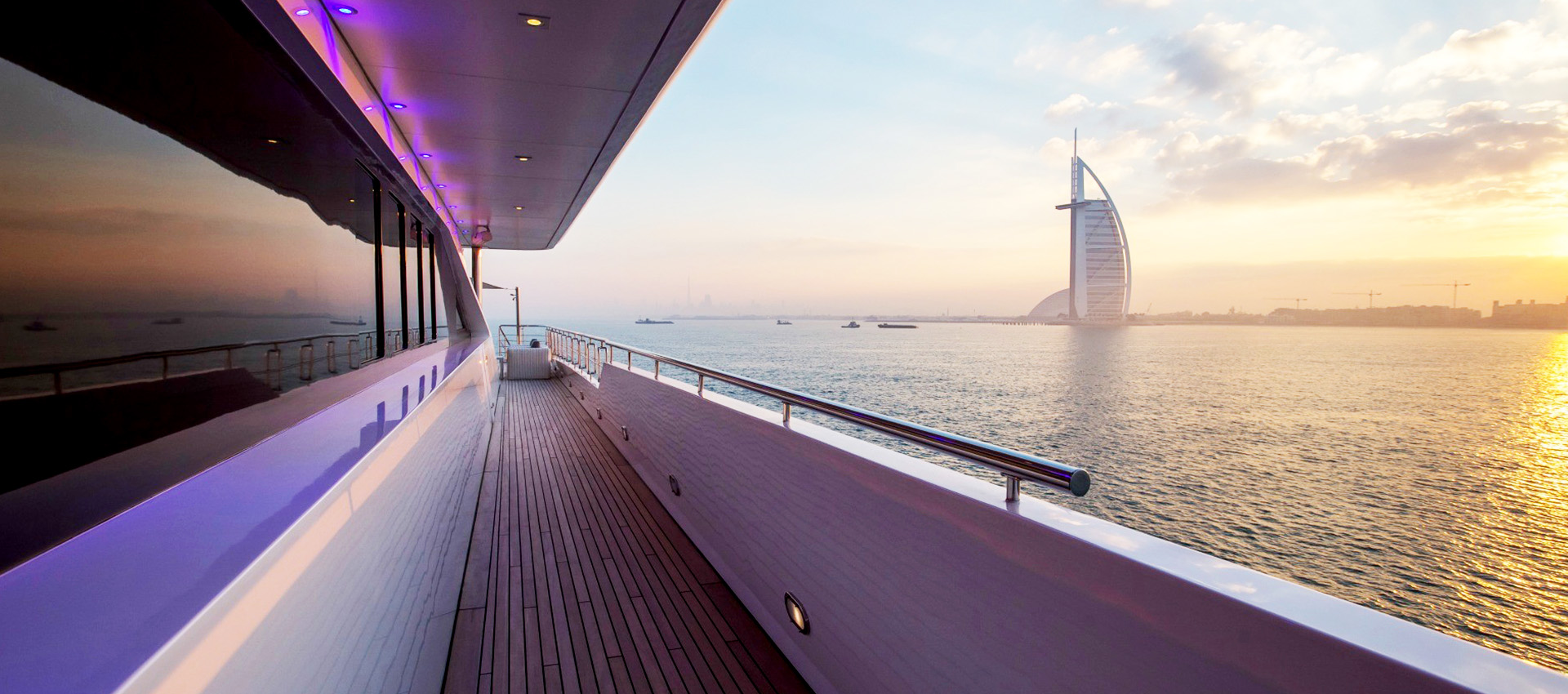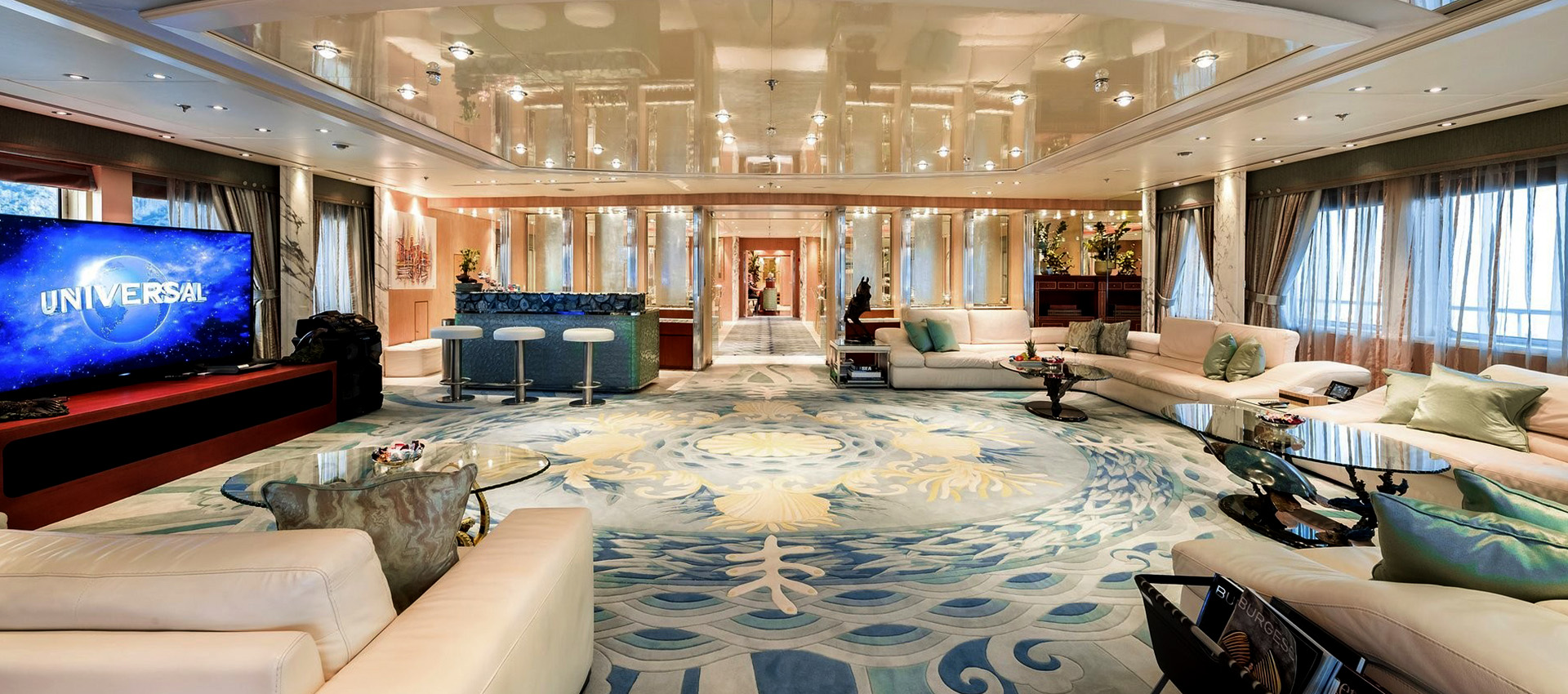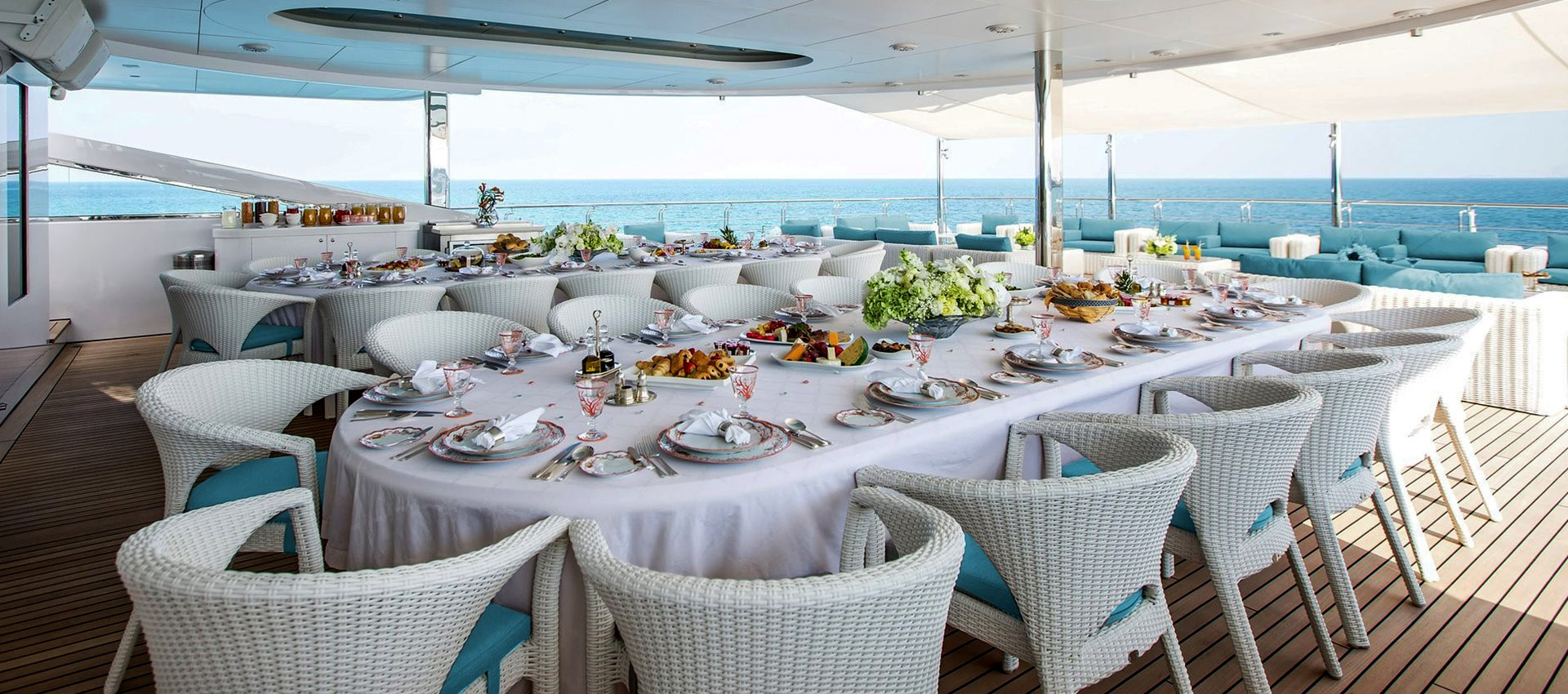 yacht rental dubai slider
yacht rental
Welcome to Elite Pearl Charter
No. 1 Yacht Rental in Dubai and the one who can truly deliver your remarkable yacht charter experience.
Majesty 125 ft.
Get ready to enjoy the best time of your life with our luxury yachts.
LOVEBOATS-SLIDER2
LOVEBOATS-SLIDER1


Elite Pearl Charter is the leading private luxury yacht rental in Dubai. You have come to the right place if you are looking for a private luxury yacht to rent in Dubai.
At Elite Pearl Charter, we seek to provide our customers with one of the finest private luxury boat rental experiences in Dubai. With an expansive fleet comprising more than 20+ luxury yachts to rent in Dubai and a highly experienced onboard crew and captain, our yachts rental in Dubai and boats are the perfect choice for both private and corporate events in Dubai. Our fair prices for yacht rental in Dubai bring happiness on the face of the tourists.
We operate out of Dubai Marina, offering the ideal platform to impress potential clients, friends, or that special someone in a unique and memorable setting. Our handpicked selection of luxury megayachts is available for both hourly and daily rental. Whether it be a birthday party, dinner yacht party, family cruise, anniversary, wedding, romantic dinner, Dubai nightlife view, Dubai Marina view, Dubai sunset and sunrise or a solo voyage, you can find boats suited to all budgets and occasions on our website.
Our professional management team can assist you with any yacht celebration in Dubai. If you would like to know more about our rates, or receive a customized quote, feel free to get in touch with us today! Our yachts rental Dubai services are designed to provide complete satisfaction to the guests.
You can also enjoy a variety of water sports and activity's that will truly define your dream vacation with good prices for yacht rental in Dubai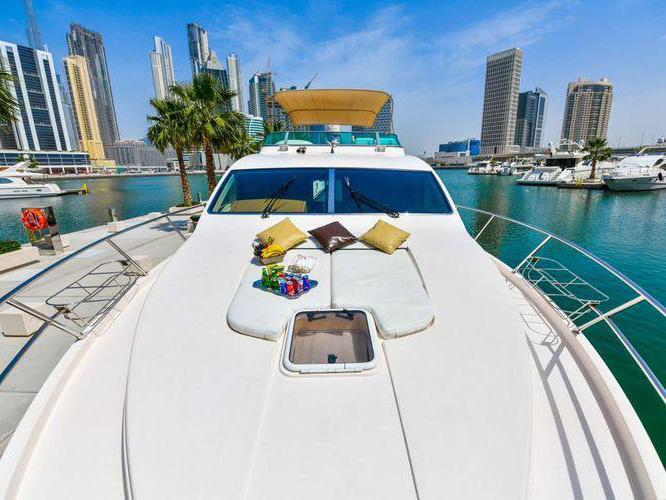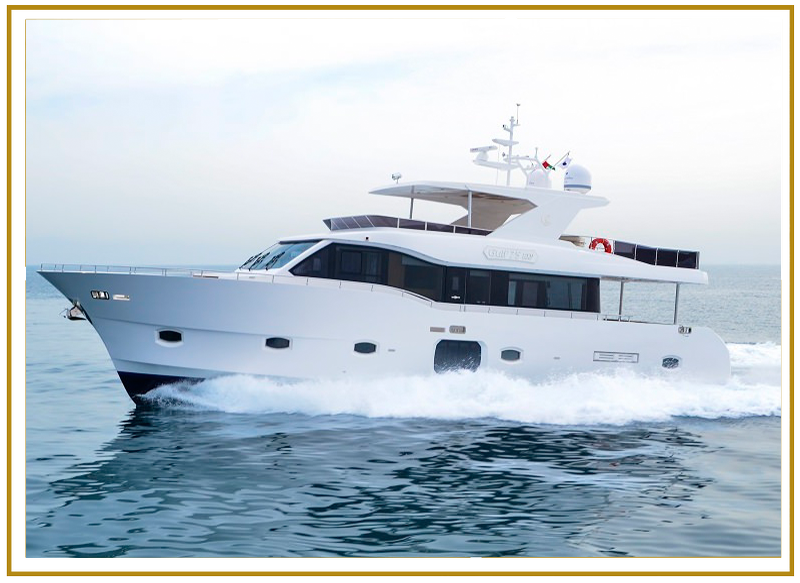 plan an extraordinary cruise for you and your guests.
At Elite Pearl Charter, our team of professionals is here to assist you in planning a memorable, tailor-made, vacation aboard a luxury yacht rental in Dubai, including your choice of destination, entertainment, meals, and activities.
From our offices with staff multilingual, Elite Pearl Charter is on stand-by with one goal in mind: to make you and your family's dream vacation come true. 
WATER SPORTS & Fishing Trip WITH YACHT RENTAL
Making the most of a fun day out in the sea, Elite Pearl Yachts Charter can arrange exciting water sports like fishing trip, banana ride, donut ride and a little more daring like jet-ski and fly-board. When you are out for a great way to cool off, enjoy the beautiful summer weather, or satisfy your need for speed, then Elite Pearl Yachts Charter definitely is the one-stop-shop for you and the best yacht rental in Dubai.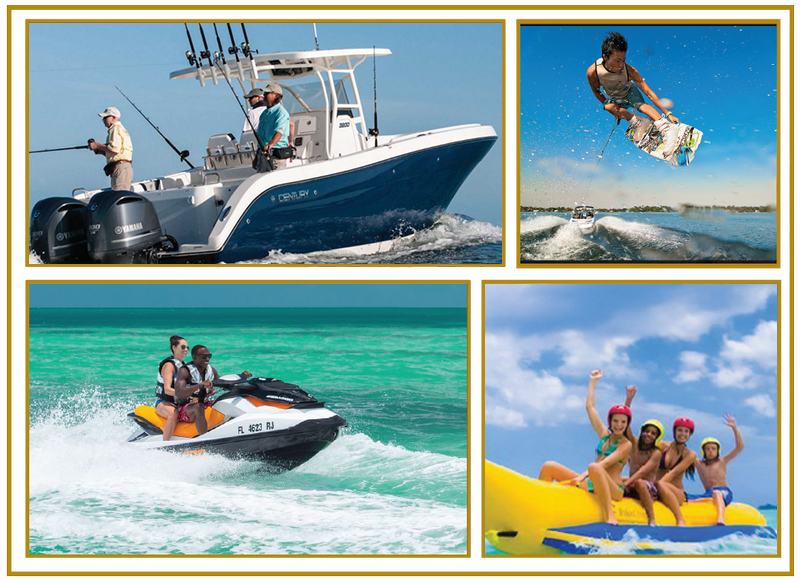 Rent a yacht with luxury cars
Ride with luxury and style. Make your yacht tour comfortable and memorable. You can use our luxury cars pick and drop service. Surely, you will cherish every moment.  Elite Pearl Charter offers maximum facilities in its cheap yacht rental Dubai service.
The most luxurious way to spend the day other than renting a yacht, is to see Dubai from the sky. Book a few minutes helicopter ride; enjoy and admire the iconic Palm Jumeirah, Burj Al Arab, historical wind towers, mosques and other landmarks on a private or shared helicopter tour.
Feel free to contact Elite Pearl Yachts Charter for boat booking in Dubai. Get ready to experience the true luxury. Our expert team makes perfect arrangements for the guests and you will cherish the special memories of the trip.
Slide
"We rented the 19ft Proline for the day. The boat ran smoothly, no problems & we had so much fun. They were so helpful & fast so we could get right out on the water. The guys at the dock were super helpful. I didn't expect renting a boat would be so easy, but Elite Pearl Yachts Charter makes it easy. They give you everything you need & helpful hints on where to snorkel or fish & they have bait you can buy. The deli being right there to get sandwiches, drinks, & snacks also made it suitable. We will definitely be using them again! Thanks Again Elite Pearl Yachts Charter and the team!"
Slide
"Reserved a boating day for my family and we loved every minute of it. Not only was it the perfect boating day, but Their staff also made sure we had everything we needed. Played excellent music the whole time and was very professional and polite. And the staff who does the bookings is amazing too. Thanks for the lifelong memories you helped make! We will be back! Highly recommend Elite Pearl Yachts Charter!"
Slide
"Elite Pearl Yachts Charter made sure we had an amazing day out. The Captain was really delightful person and made sure we were aware of all safety guidelines, he even coached up some of our surf skills. The owner was there when we boarded the boat and when we exited the boat to make sure we had all we needed and enjoyed our time on the lake. We will undoubtedly be back for another round of Fun!! Thank you Elite Pearl Yachts Charter!"
Slide
"Our family had a great experience with Elite Pearl Yachts Charter on a lovely sailing yacht. Our captain was very pleasant, knowledgeable, and very helpful. The yacht was very well maintained and you could see it was their pride and joy. We were a party of seven with 2 teenagers and 2 seniors. For them, it was their first time sailing and they made sure it was a grand and safe experience for all of us. We were lucky to have hot weather and stopped off at small beaches for a swim and paddleboarding. Thank you Elite Pearl Yachts Charter for a fantastic experience and we will surely rent with you again."
Slide
"We booked a cruise at Elite Pearl Yachts Charter - Yacht Rental Service to celebrate the bachelor party with friends, which was surprisingly available at a very reasonable price. All the arrangements and decorations were excellent. Had a great time seeing the Dubai skylines which were indeed one of the highlights of the trip. The open bar has some of the high-quality stuff, while the food was good and the environment is superb!"
Slide
"I Organized an afternoon with Elite Pearl Yachts Charter for a team event. Every single person on our team blustered about this event. The unanimous feedback was that Captain was a fabulous person and they had an excellent time! They all wished it could have been longer. REnting experience was incredibly easy and fast. Elite Pearl Yachts Charter was extremely responsive in all communication. They were so helpful in planning and preparing for this event. I highly recommend them!"