Explore the Secrets of Dubai Marina Yacht Tour
Are you looking for a unique and magical experience on the high seas? Then look no further than the captivating Dubai Marina Private Yacht Tour, where you will get to explore some of the most spectacular sights in this glittering city from your very own luxury yacht.
From breathtaking marinas and idyllic bay-side communities to incredible skylines featuring world-renowned landmarks, prepare yourself for an awe-inspiring journey unlike any other.
As one of the first sightseeing tours available in Dubai, we can promise that not only will you leave with distinct memories but also invaluable knowledge about this beautiful destination. Go For booking luxury yacht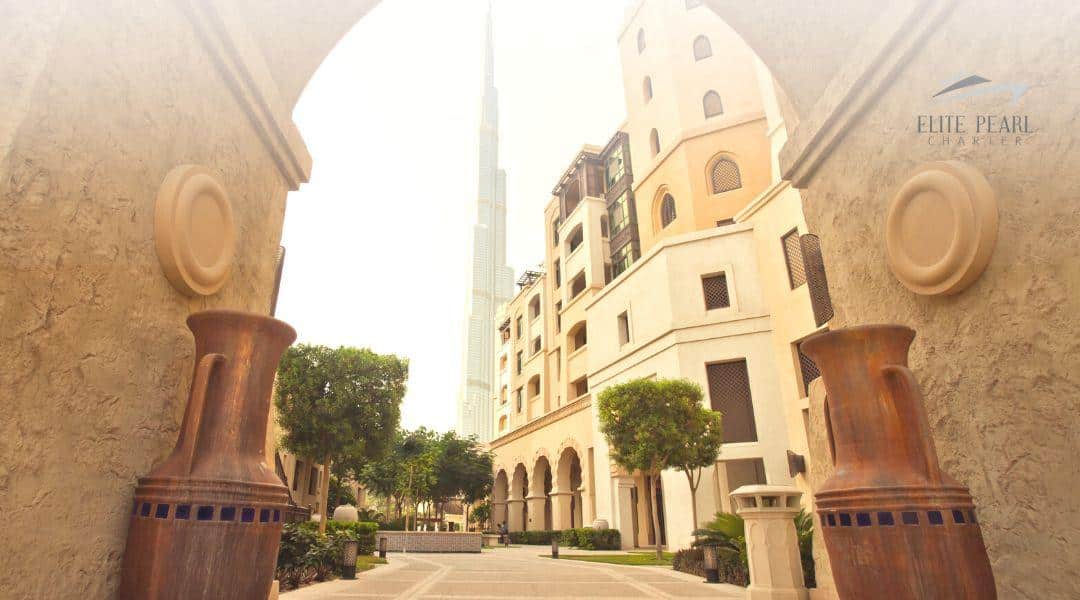 You should must do these things during your Dubai Tour
As the largest and most populous city in the United Arab Emirates, Dubai is a must-visit for any traveller. From its towering skyscrapers and luxurious hotels to its sprawling shopping malls and world-famous beaches, Dubai has something to offer everyone.
But what really makes Dubai stand out is its unique culture and traditions. With a mix of Arabic, Indian, and British influences, Dubai is a fascinating place to explore. You can visit the ancient mosques and souks, enjoy a traditional camel ride through the desert, or experience the high-energy night-life.
Whether you're looking for an action-packed holiday or a relaxing break by the beach, Dubai has it all. So if you're planning a trip to the UAE, be sure to include Dubai on your itinerary!
Why you should Tour On A Yacht In Dubai?
The Dubai marina yacht rental offers a unique and luxurious way to experience this beautiful city.
Cruising along Dubai's coastline on a yacht is a wonderful way to take in the sights and sounds of this vibrant metropolis.
The tour provides stunning views of the cityscape, including the world-famous Burj Khalifa skyscraper.
Guests can also enjoy a refreshing swim in the warm waters of the Arabian Gulf or simply relax on deck while taking in the panoramic views.
What's more, the Dubai Marina Yacht Tour offers a variety of benefits that are sure to appeal to visitors of all ages.
For starters, it's a great way to get some exercise and fresh air, as you'll be able to walk around the yacht and enjoy the breeze.
Secondly, it's perfect day out for families or groups of friends, as there is plenty of room on board for everyone to spread out and relax. And finally, the tour provides a perfect opportunity to see Dubai from a different perspective and learn more about its history and culture.
How to make the most enjoyable of your Dubai Marina Yacht tour
When you take a Dubai Marina yacht tour, you are in for a treat. The views of the cityscape and the waterfront are simply amazing. You can see all the way from the towering skyscrapers to the glistening waterway. It is a great way to enjoy a summer day or evening out.
The best way to make the most of your Dubai Marina yacht tour is to make sure that you are well-prepared. First of all, make sure that you have sunscreen on hand, as you will be spending a lot of time outdoors. Secondly, wear comfortable clothing and shoes – there's no need to dress up for this excursion! Finally, pack snacks and drinks so that you can stay hydrated and fed during your trip.
Once you are all set, it's time to enjoy your cruise. One of the best things about taking a yacht tour is that you can customize it to fit your own needs. If you want to relax and take in the views, just sit back and relax on the deck. If you want a more active experience, try out one of the many activities that are available, such as fishing, swimming or paddle boarding. No matter what you choose to do, you are sure to have a great time on your Dubai Marina yacht tour.
Some popular activities during your yacht tour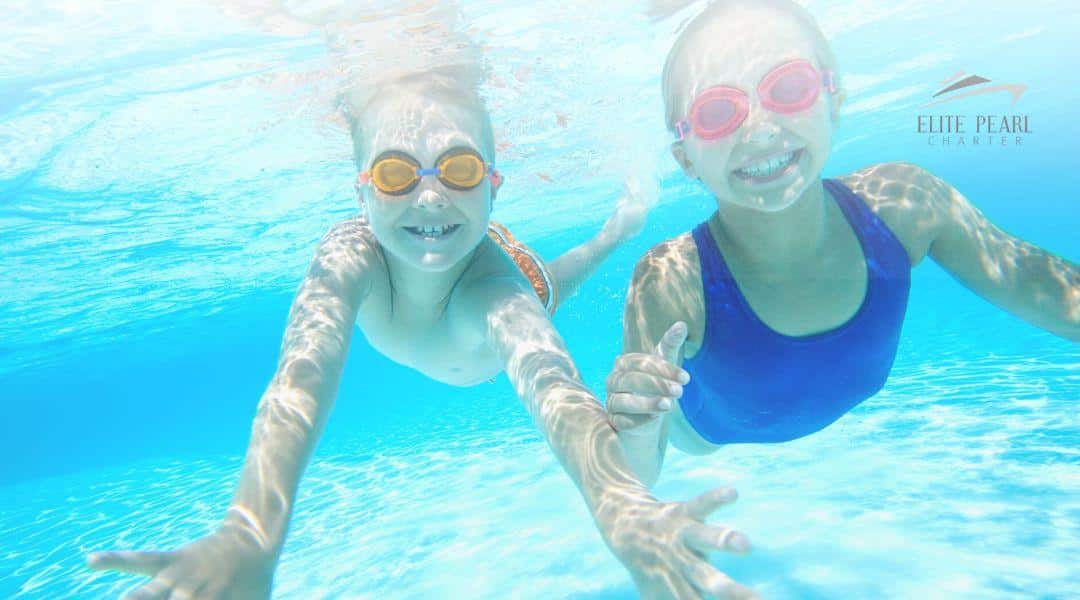 One of the most popular activities during a Dubai Marina Yacht tour is swimming. The clear blue waters of the Arabian Gulf offer the perfect opportunity to take a dip, and there are plenty of places to relax on the deck of your yacht after a swim.
Another popular activity during a Dubai Marina Yacht tour is sunbathing. With its year-round sunny weather, Dubai is the perfect place to soak up some rays. There are plenty of comfortable places to lounge on your yacht, and you can even take a dip in the pool if you get too hot.
One of the best things about taking a Dubai Marina Yacht tour is that you can see some of the city's most iconic sights from the water. From the Burj Al Arab to the Palm Jumeirah, there are plenty of photo opportunities during your tour.
A Dubai Marina Yacht tour is also a great opportunity to enjoy some of the city's finest dining experiences. There are numerous restaurants and cafes located along the marina, and you can enjoy views of the skyline as you dine.
If you're looking for a unique shopping experience, then a Dubai Marina Yacht tour is definitely for you. There are numerous luxury boutiques and stores located along the marina, and you can find everything from designer clothes to jewellery and watches.
The Dubai Marina Yacht Tour is one of the best ways to explore the secrets of Dubai. There are a number of reasons why you should take Dubai Marina Yacht Rental, The actual fact is that it is a great way to see the city from a different perspective.
Which Destinations You Can Explore During Dubai Marina Yacht Tour
Dubai Marina Yacht Tour offers one of the most exciting ways to explore Dubai first-hand. on this tour, find yourself discovering spectacular city views and premier Dubai destinations from the comfort and luxury of your yacht tour.
With its vibrant urban skyline, striking architecture and renowned landmarks, Dubai is a city sure to capture your imagination with this thrilling adventure of Ain Dubai.
Along your cruise takes in sights of Dubai Marina walk promenade and Dubai Media City before soaking in the panoramic vantages of Ain Dubai – the world's largest Ferris wheel , Madinat Jumeirah, Burj Al Arab hotel, Blue waters Islands and World Islands while indulging in luxurious amenities.
Enjoy an unforgettable experience you can only get by exploring the Emirate city on a private yacht on your Dubai Marina Yacht Tour!