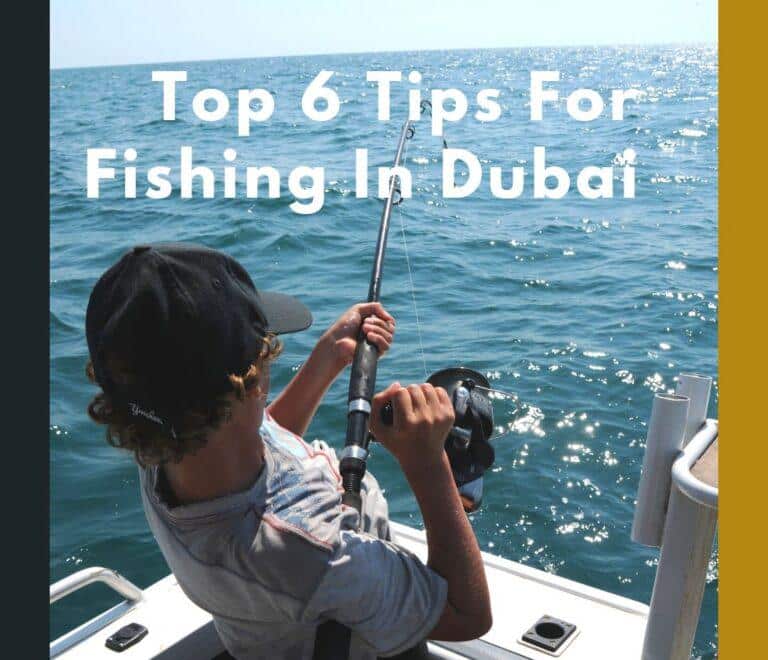 Top 6 Tips For Fishing In Dubai
Top 6 tips for fishing in Dubai Do you love fishing? Then you'll definitely want to...
Read more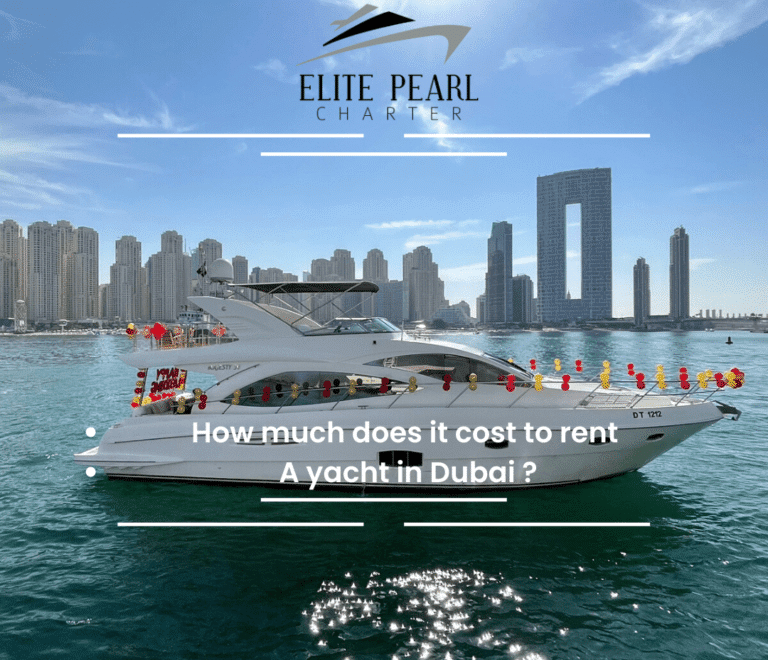 How much does it cost to rent a yacht in Dubai ?
Are you an aspiring sailor looking to explore the magnificent seas of Dubai? Are you thing...
Read more