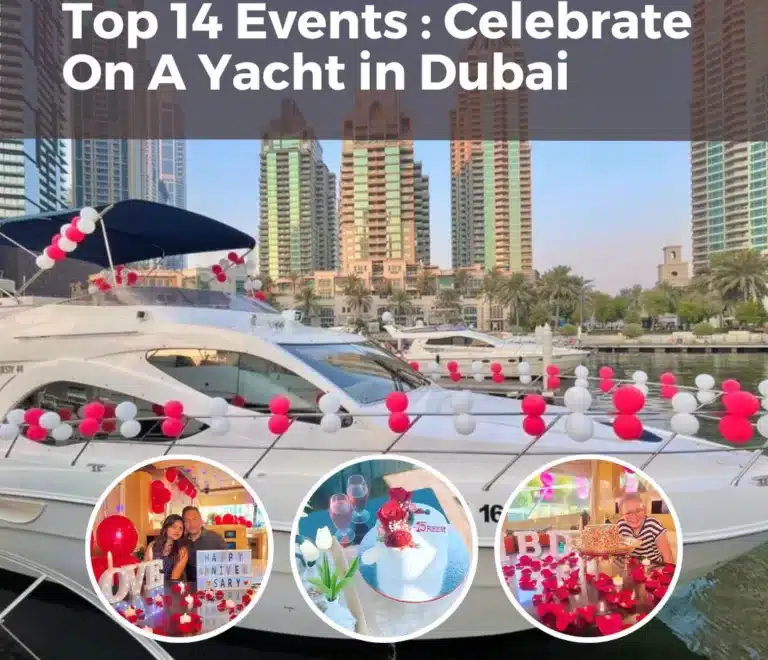 Top Twelve Events You Can Celebrate On A Yacht In Dubai
If you're looking for a unique way to celebrate a special occasion in Dubai, why not...
Read more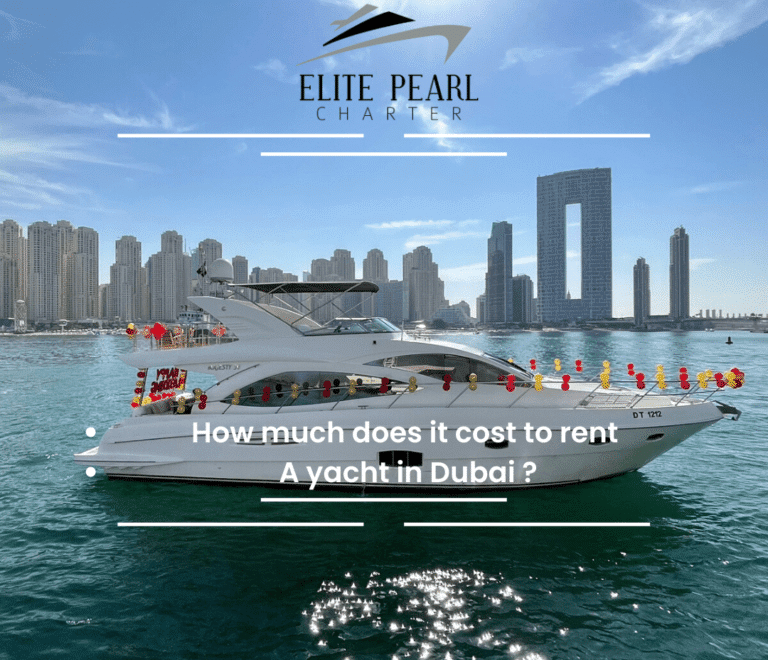 How much does it cost to rent a yacht in Dubai ?
Are you an aspiring sailor looking to explore the magnificent seas of Dubai? Are you thinking...
Read more